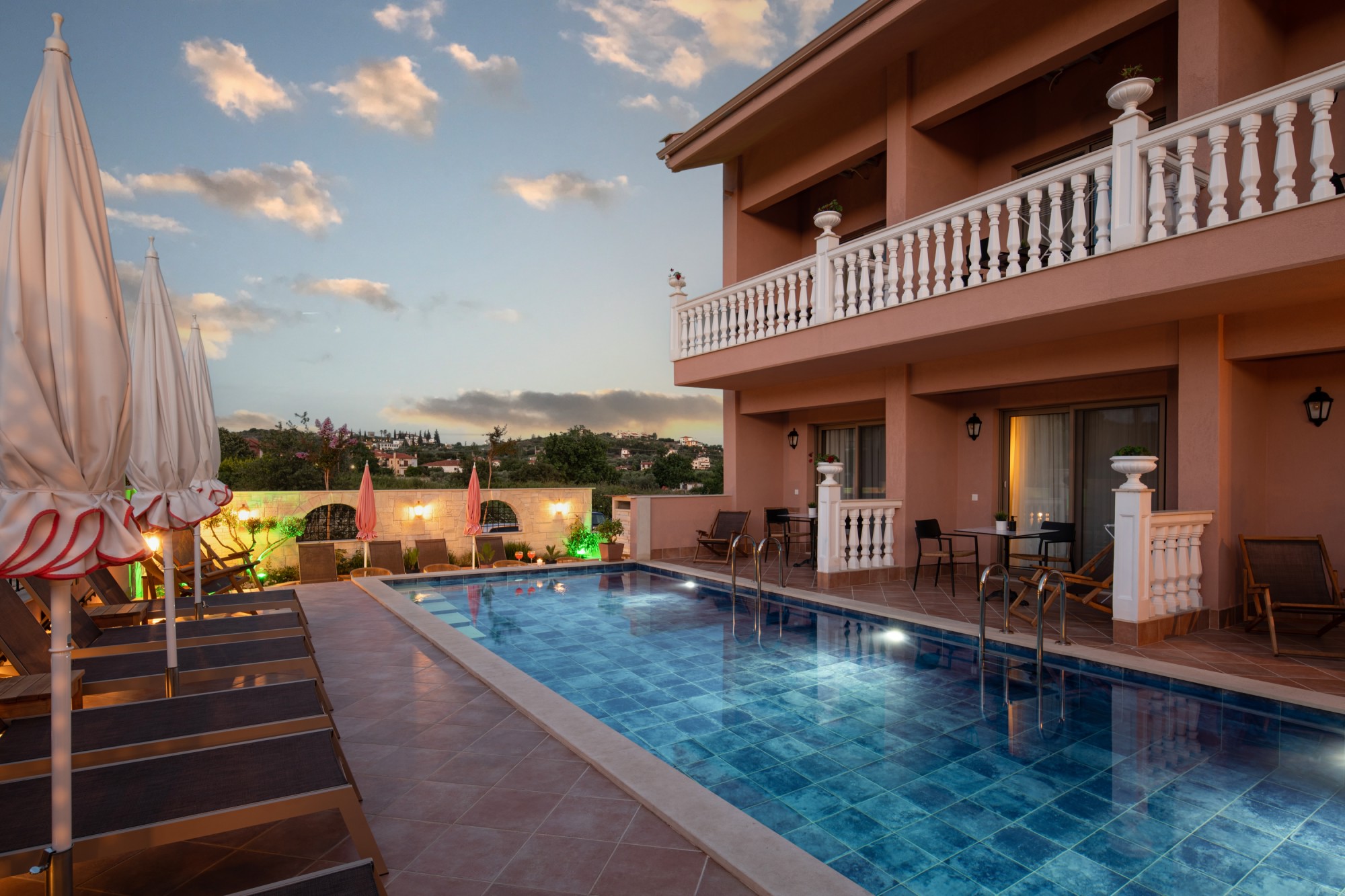 Summer means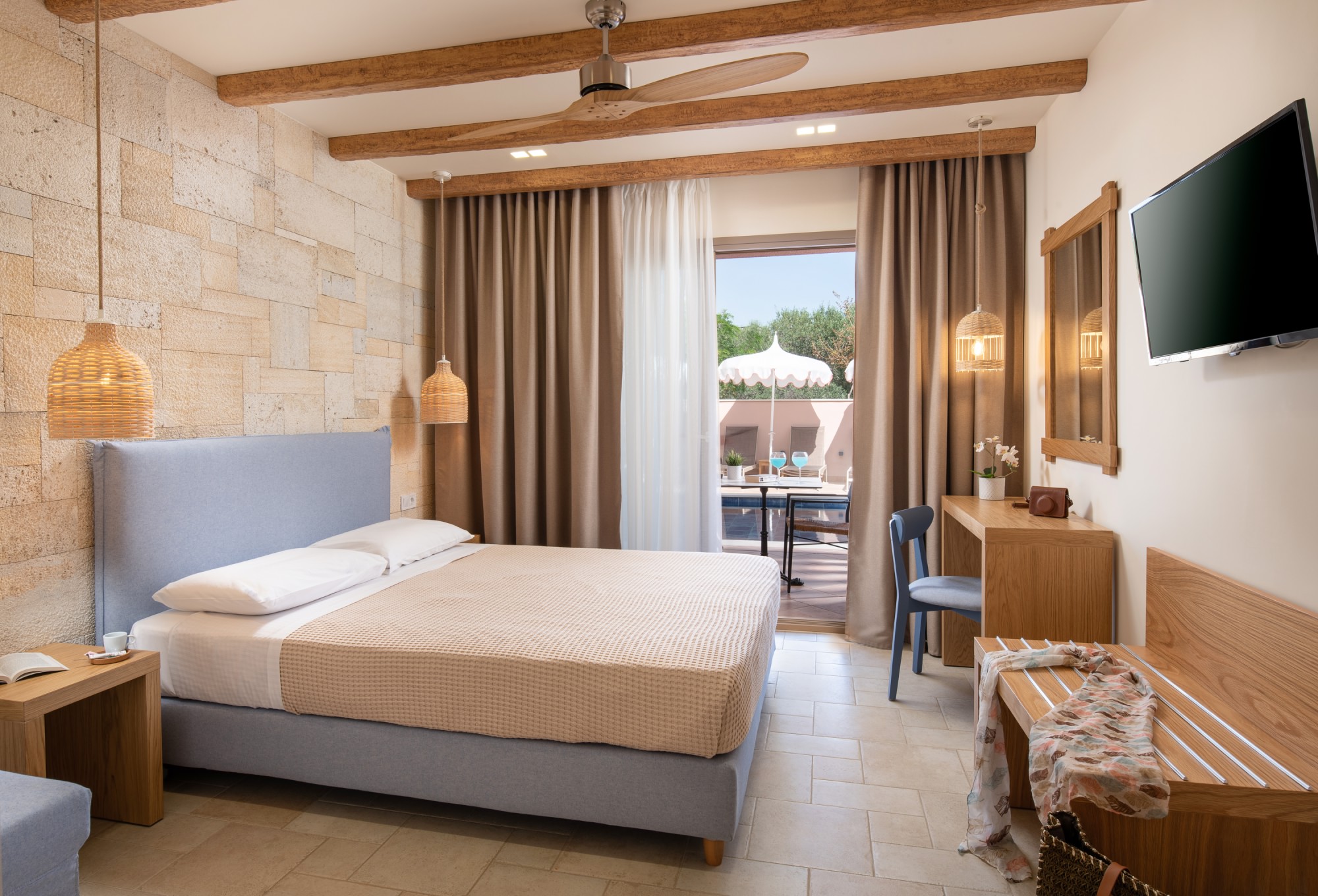 Summer means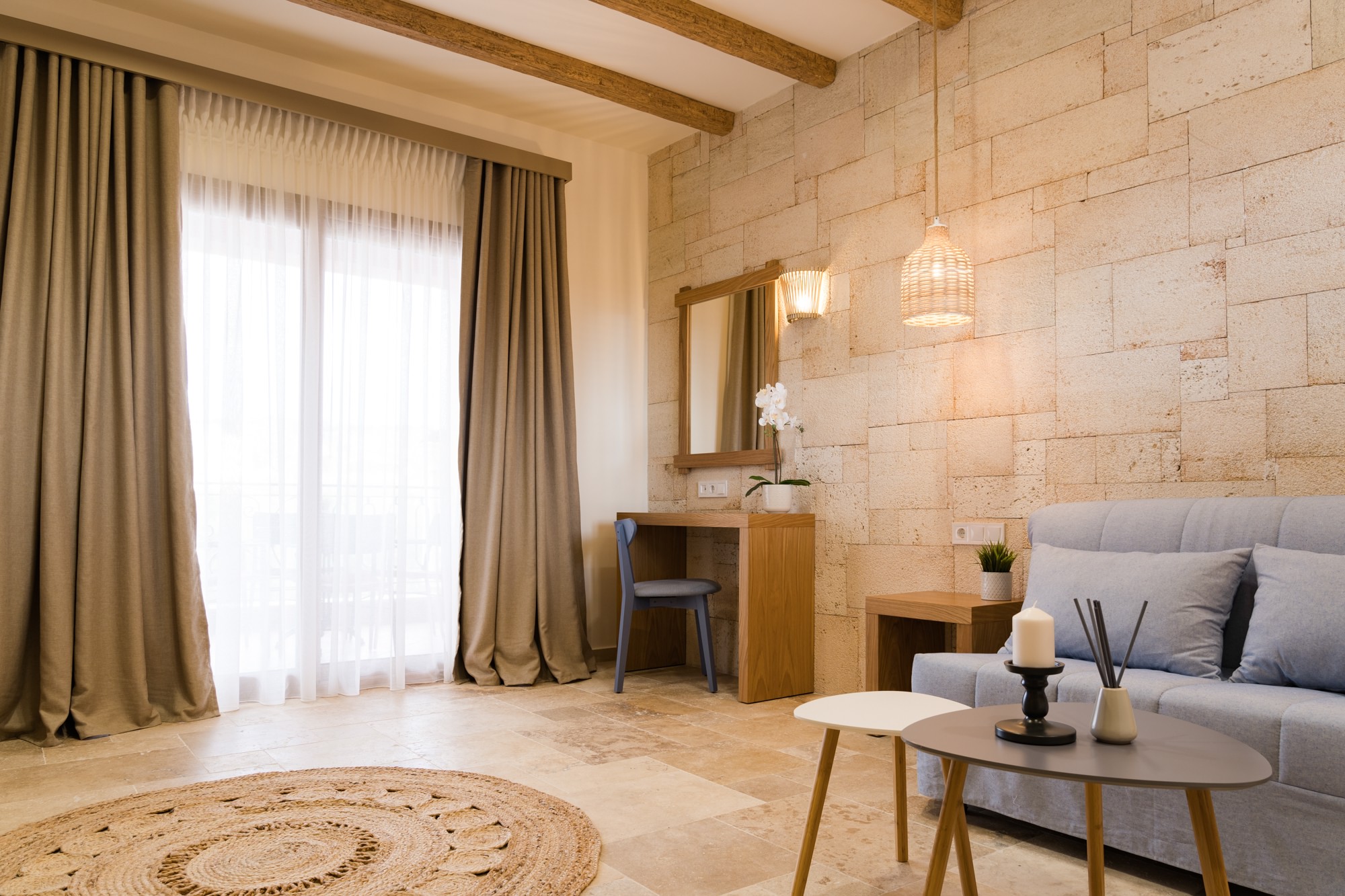 Summer means

Kseynasa Suites are luxury accomodation rooms, at Nikiti, build for a pleasant and unforgetable stay. All suites are in a brand new building with brand new equipment and created to serve the best for families or couples, who want to enjoy the fantastic location, nearby beaches and night life.
Located at Nikiti, you have everything you need, very close to you. You can go swimming, go to taverns and bars, day or night, with no need of a car.  You can explore the beautiful Sithonia peninsula or any part of Chalkidiki, starting from this ideal position, for short trips.
"Kseynasa" is the pronunciation of the greek word "ξεγνοιασιά", meaning carefree. This means no worries for the rest of your days. Relax, laugh your heart out, be with the people you love, create memories and spend quality time with your partner or family. Everything you need to enjoy a carefree summer is here, at Kseynasa Suites.
Work and Contact
Work and Contact
Settle your work or any communication, using our wifi internet.
Cleanliness & Hygiene
Cleanliness & Hygiene
Feel fresh and safe, in our rooms
Go to beach
Go to beach
You are at a perfect location to visit a lot of beaches.
Enjoy free Wi-Fi
We share your concern on communications. Wifi is free for use indoors or at any public area in our installations.
Complete services
Our suites are fully equiped with appliancies and ammedities. We are here to serve and help you, with anything you will need.
Swimming pool
Enjoy your day, drinking coffee or swimming and playing with your kids, in a safe environment. At nights the spot lights atmosphere is magic!